Irish Flute Players is a most popular and iconic instrument in traditional Irish music and played by many great players. The Irish music of the turn of the 20th century was described by Francis O'Neill as follows:
The flute was one of the most popular musical instruments among the Irish peasantry.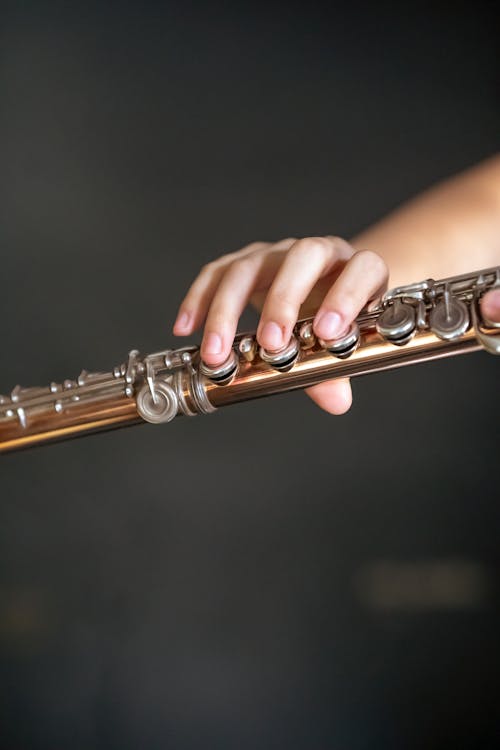 One of the earliest compilations of great Irish flute players wasO'Neill's The Flute and Its Patrons. There was no recording of any of them, so we do not know what they sounded like.
However, there have been plenty of wonderful recordings of Irish flute players. There are still many of them playing and teaching today. The following 10 Irish flute players don't represent an exhaustive or definitive list, but they illustrate the wide variety of styles you can find in Irish music. They might inspire you to pick up a flute yourself and give it a try!
For more information on where to find Irish flutes for sale, check out our guide on where to find Irish flutes for sale.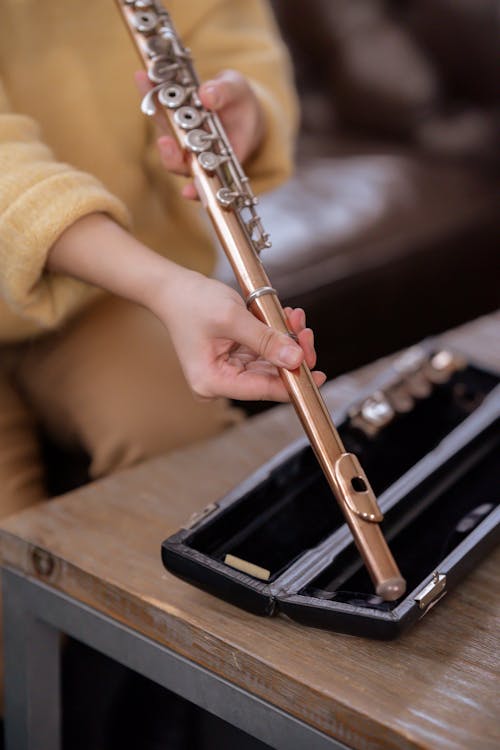 Matt Molloy
Matt Molloy & Donal Lunny Bucks of Oranmore
Matt Molloy is the most famous and influential Irish flute players in the world today without a doubt. During the Irish folk revival of the 1960s, Molloy moved to Dublin from Co Roscommon, a hotbed of great Irish flute players. In addition to being a longtime member of the world-famous Chieftains, he is also a founding member of the Bothy Band and a very renowned player in his own right.
In addition to being highly technical, Molloy's playing features numerous ornaments. A lot of emphasis is placed on finger articulation, much like uilleann pipers.
Here is a great interview with Matt Molloly from the Irish Flute Guide.
Seamus Tansey
Among Sligo-style Irish flute players, Seamus Tansey is known as the king. The way he plays a phrase is never the same twice and he jumps octaves often. Rhythm is driven by his fiery variations and ornamentation, which are backed by a pulsing breath.
Similarly, he has remained steadfastly traditional in his approach to the flute, and has strong opinions about Irish music. Because of this, he hasn't been featured in many recordings by bands. In keeping with a more "pure drop" sound, he's mostly played solo and occasionally in duos and trios.

John McKenna
Lucky in Love & The Bloom of Youth
McKenna was born in Co Leitrim in 1880 and emigrated to New York in the early 1900s. His recordings of Irish flute players were among the first commercially available recordings, and his influence has never waned.
Those old records don't sound like today's pitch-perfect studio recordings. It's accompanied by someone who doesn't seem to know any of the tunes, as is the case with a lot of early Irish records. It's worth listening to McKenna's flute playing though, as it's awe-inspiring.
A lot of modern Irish flute players play short, clipped phrases, but McKenna often plays longer ones. Breathing rhythmically is something he does a lot.
Catherine McEvoy
HUP TERMONFECKIN Catherine McEvoy, Ruairí McGorman
The flute playing of Catherine McEvoy is a prime example of the Roscommon style, even though she is from Birmingham, England. From an early age, McEvoy was immersed in traditional Irish music through her family. It's no secret that she's a popular performer and teacher at Irish music festivals, most notably the Willie Clancy Summer School in Co. Clare and the Catskills Irish Arts Week in New York.
A variety of ornaments, octave jumps, and variations can be heard in her flute playing. As she plays a phrase one way and then makes it sound entirely different the next time, she makes great use of contrast.
There is a great  interview with McEvoy in the Irish Flute Guide about her playing and influences.

Kevin Crawford
George White's Favourite & The Silgo Maid
Kevin Crawford, another great Irish flute players from Birmingham, moved to the county of Kildare to immerse himself in Irish music. Also a member of the popular touring group Lúnasa, he has released a couple of solo albums.
In Crawford's playing, there are a lot of ornaments and virtuosity. In addition to his wonderful "flow," he can also chop up phrases with some unexpected breaths.
Conal Ó Gráda
Conal Ó Gráda: The Eavesdropper & Strop the Razor [Jigs]
While Cork isn't a traditional hotbed of flute playing like Roscommon or Leitrim, Corkonian Conal Ó Gráda is one of today's best Irish flute players. As an example of how difficult it can be to describe regional styles, his playing is a great example. It's known that he has a highly rhythmic style with pulsing breaths and a hard edge to his voice. Additionally, he is excellent at the Cork and Kerry polkas and slides.

Peter Horan
Fred Finn & Peter Horan-Irish Fiddle & Flute-Reel
One of the giants of the Sligo music scene was Peter Horan. He learned a lot of his music from great fiddle players like Michael Coleman. With a unique repertoire and a style influenced by the fiddle, his playing developed into a unique style. It shows him performing with Fred Finn, one of his longtime duet partners.
Michael McGoldrick
Dónal Lunny & Michael McGoldrick – A clip from the formation of Ciorras (Lorg Lunny – TG4)
The Irish flute players Mike McGoldrick is yet another Englishman who is renowned for his playing. Although he left both groups to pursue other projects, he was a founding member of the groups Flook and Lúnasa. Even though McGoldrick is well versed in traditional flute playing, he is also open to experimenting with other genres. In the end, we have a style that blends old and new, with plenty of modern touches. A great composer, he also composed the slip jig Farewell to Whalley Range, which you can hear in the video above.

Paddy Carty
Paddy Carty was one of the greatest Irish flute players in the East Galway tradition. Paddy Carty played a Radcliff-style flute, which is unusual for Irish flute players. The silver flutes that classical players use are completely keyed and have covered holes. As a result, Carty was able to play in keys that are sometimes difficult to play on a simple system "Irish" flute. There were a number of tunes he played in G minor, D minor, and Bb major that were popular among fiddle players in East Galway.
It was Carty who personified the "flow" of Irish flute players. He uses rhythmic phrases that aren't choppy or spiky yet flow effortlessly. The ornamentation he used was sparing, but effective. His playing is like a breath of fresh air after listening to the pulsing puffs and crackling ornamentation of many of the others on this list.
Packie Duignan
Packie Duignan was a great Irish flute players from Co Leitrim. Some of his characteristics are similar to those of John McKenna, such as his rhythmic breathing. People often describe him as a "puffy" player, who accents phrases more with his breath than with his fingers. Duignan played with simplicity and sparing ornamentation, as opposed to the wild playing common in Sligo and Roscommon.